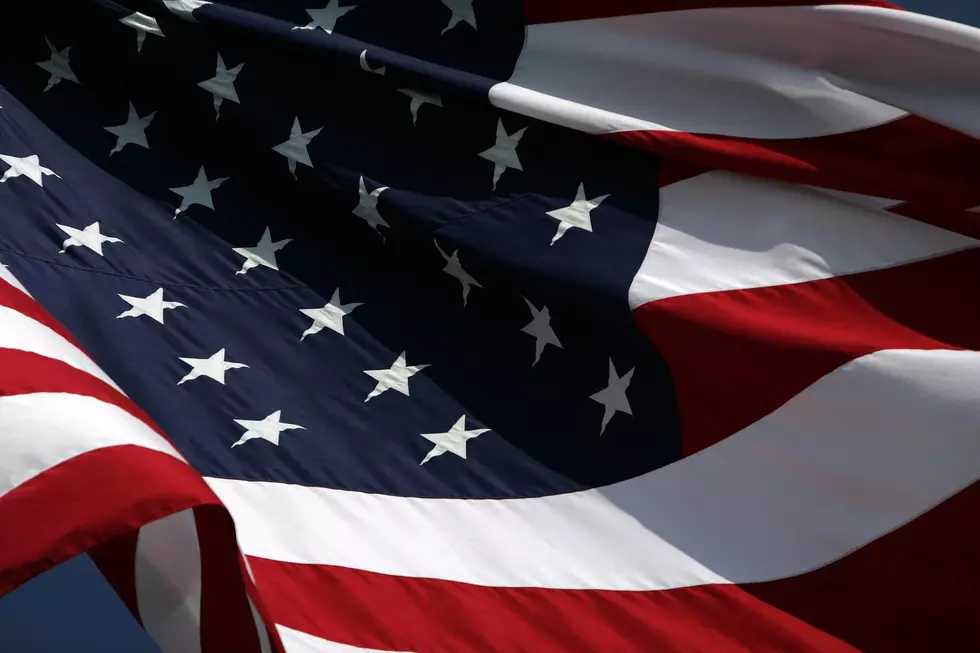 El Paso Named 'All-America City' for 3rd Time Since 2010
Getty Images
The city's handling of the humanitarian crisis along the Mexico border, its emergency and mental health response to the Walmart mass shooting and beyond, and El Paso's no-kill animal shelter status.
City manager Tommy Gonzalez talked about the Sun City getting this award:
(From) how we supported our immigrant population, how we banded together to support the families of our 23 lost souls, and how we are working with all areas of the region to survive and overcome the pandemic, our community cares for each other and works hard to show just how wonderful a place El Paso is to live.
And Mayor Dee Margo commented on it as well:
I have always known El Paso is a city that shines. Being named a 2020 All-America City just reinforces our place among the great cities of our nation.
This is the third time El Paso has been named an All-America City since 2010, but we also received the award back in 1969. Here are the years El Paso has won:
Algoma, WI
Danville, VA
Franklin, TN
Miami Gardens, FL
Muncie, IN
Pitt County, NC
Portsmouth, OH
Rancho Cucamonga, CA
Rochester, NY
The award comes from the National Civics League and their President, Doug Linkhart said of the finalists:
These finalist communities are building local capacity to solve problems and improve their quality of life. The National Civic League is honored to recognize these communities, and views their efforts as critical in addressing the challenge to communities issued by the 1968 Kerner Commission, 'to make good the promises of American democracy to all citizens – urban and rural, white, black, Spanish surname, American Indians, and every minority group.'