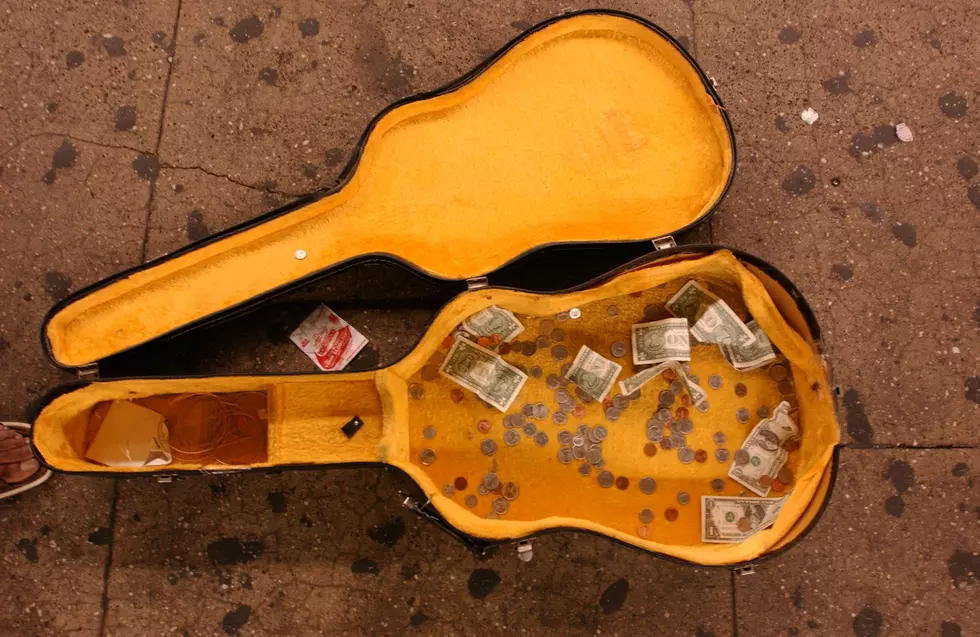 El Paso Music Teachers Land Over $5K In Grant Money
Getty Images
As you know, music means everything to me and I always try and write about local musicians.
Whether they play, teach, or both, musicians are important and these two deserve some special attention for getting EPISD a pretty big chunk of change. These two local music teachers were awarded over $5,000 in grants from the Texas Cultural Trust Awards to help them with their efforts in both virtual and, (sooner or later), physical classrooms.
Aoy Elementary first-year music teacher Andrea Aguirre will use her grant money to buy "classroom instruments, books and music manipulatives" for her students. Veteran El Paso High School choir, guitar and music media teacher Tim Thompson plans to use his share to buy digital equipment and microphones needed to work with students virtually. (EPISD)
According to EPISD.com, the instructors said:
"For some students, music may be the one thing in their life that allows them personal expression and an escape from the negative aspects of their life." - Andrea Aguirre

 

"Online has been a challenge for all of us in Fine Arts, but I love being able to use technology to help get us through this period. It's been an opportunity for us all to get out of our comfort zones and grow as individuals and more importantly as a school community." - Tim Thompson
As always, please SUPPORT LOCAL ARTISTS AND BUSINESSES!!