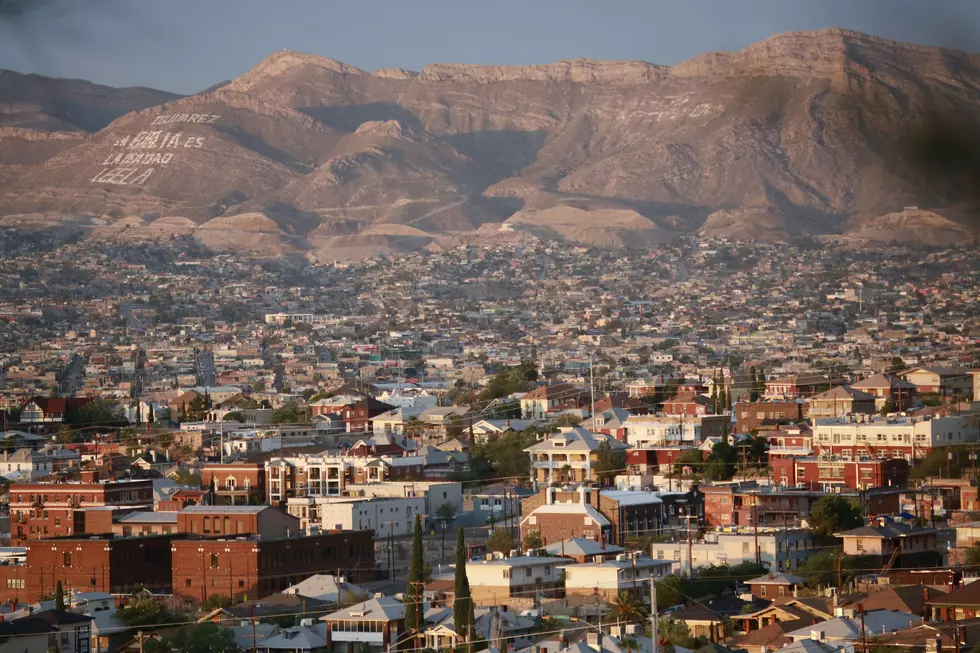 El Paso Mayor Urges Don't Go to Juarez this Mother's Day
Getty Images
El Paso is a very family-oriented town. ESPECIALLY when it comes to our Mamas. And, true to form, 2020 has another coincidental punch-to-the-d*** to throw our way. This year, Mexican Mother's Day falls on the same day as American Mother's Day.
In Mexico, Dia de las Madres is celebrated every year on May 10. It could be any day of the week. In the U.S.A. Mother's Day is always the second Sunday in May. This year, the days happen to line up. It's like a couple of years ago when Easter and 4/20 fell on the same day…but with more stress and less weed.
On the Buzz Adams Morning Show Thursday, El Paso Mayor Dee Margo stressed the importance that residents on the Texas side of the Rio Grande NOT go over to Juarez.
"I want to implore your listeners to avoid going to Juarez this weekend", Margo said.
Following Easter Sunday is when El Paso saw the biggest spikes in Covid-19 cases. Because of the convergence of the US and Mexican Mother's Days, the mayor says he's more worried about this Sunday than he was about the fallout from Easter. For one thing, we don't have as clear of an idea how bad the spread actually is in Juarez (not that we really have a whole lot of clarity HERE). Also, El Paso has recently been trying to play catch-up with contact tracing. International travel combined with large gatherings would put us back to square one, or worse.
So, here are the Mayor's recommendations:
No large gatherings.
Don't go to Juarez.
Consider a nice, safe phone call. Your mom may not understand…but it may save her life. You can make it up to her next year.
Stay safe and stay #elpasostrong.
READ MORE: 6 ways the whole family can play together at home