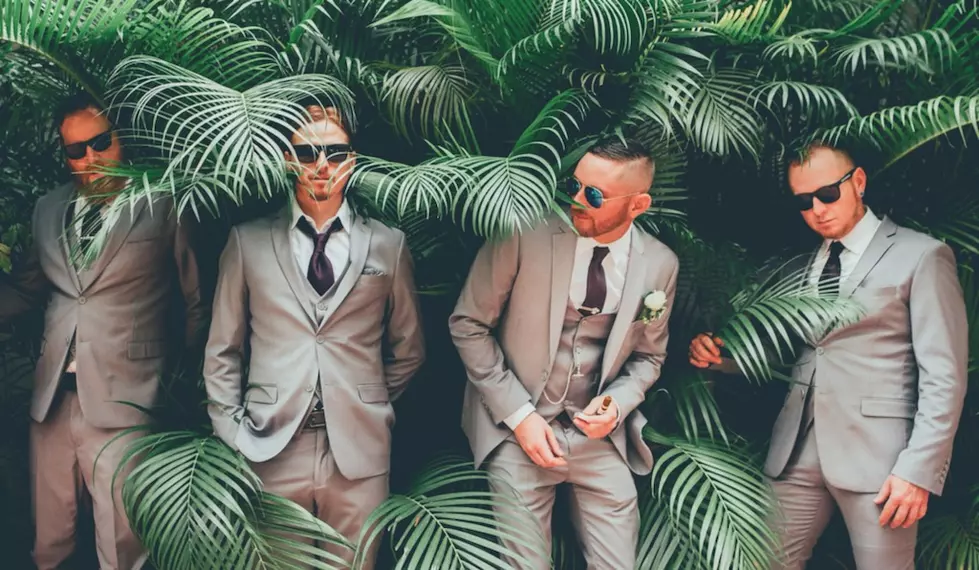 El Paso Band Dusty Low Need Votes for the Chance of a Lifetime
via Fernanda Mirabent de @F.Mirabent_photo (instragram)
There is something huge that a local band can be a part of but only if you help out. Now, this isn't anything asking you to fork up some money or anything if that is what you're thinking.
Enter your number to get our free mobile app
But what it does require is a simple click to vote for the band you should know and love, Dusty Low. If you have seen Dusty Low before then you should know a few of them are actual blood brothers.
You may have seen the band performing at all sorts of local venues around El Paso and Las Cruces. But a few places to name that you have seen them play often at are DeadBeach Brewery, Three Mule Saloon. and Aceitunas.
I certainly enjoyed my first concert from Dusty Low at Three Mule Saloon and won't be my last. These guys have an awesome opportunity but it is only possible with the help of your vote.
Dusty Low sure has been entertaining the borderland for some time now and it shows. The band needs your help to win the big prize which is $10,000 and be chosen as the Opening Act at Hollywood Bowl.
Now, this would be the chance of a lifetime for one of our borderland bands, Dusty Low. The guys have always been about sharing their music with the world and having a shot but only if you vote for them.
As of right now, there are nine days left and you can vote every single day for Dusty Low. The band is currently first in their group when just last night they were in third.
So if you're all about supporting local, make sure to help support Dusty Low in winning the Hollywood Bowl spot. You can place your vote here to help a borderland band have the opportunity to spread their music even further out.
The Best Country Singer From Every State
Some states, like Oklahoma and Texas, are loaded with famous country singers. Others, like Nevada and Maine, are still looking for a real breakthrough artist. See the best and most successful country music artist from all 50 states, starting with
Hank Williams
and Alabama.