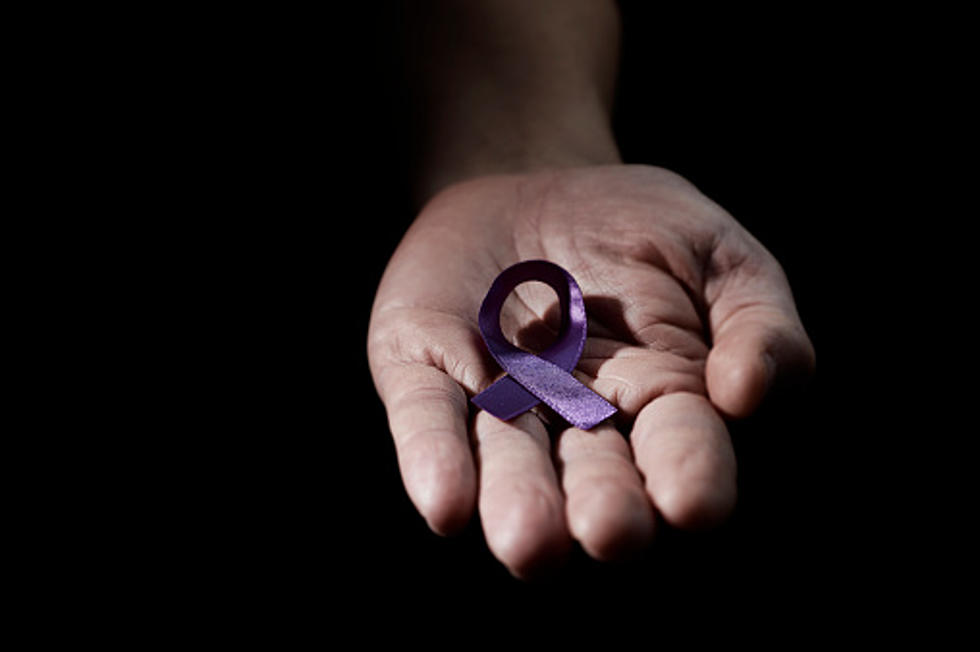 Domestic Violence Isn't a Joke El Paso & Here's How to Get Help
Getty Images/iStockphoto
There are so many domestic violence cases that have been reported and some that have NOT in El Paso. Now people who have NEVER been in a domestic violence relationship assume it is easy to just pick up and leave.
Enter your number to get our free mobile app
Now some people assume it is easy to escape that kind of relationship when in reality it's not easy at all. It was so awesome to see The Daily Show with Trevor Noah speaking out as to being an outsider looking into Kim Kardashian's split from Kanye West.
Trevor Noah's perspective on what he has been witnessing as an outsider looking in had him concerned. His speech got a few tears out of me after realizing that there are people who speak up and stand up for women in a domestic situation.
Comedy Central UK Facebook shared a clip of Trevor Noah's speech that had me in tears that you can see directly above. Now hearing his story about what he went through as a child is why he shared his concerns for Kim Kardashian.
It feels good to know that there are people out there like Trevor Noah who can see things others aren't. I have my own personal stories of going through domestic violence disputes that
It's crazy because there are domestic violence victims that are staying quiet since it is what they feel is the safer thing to do. Those victims are usually the ones that don't have a great support system and don't want the problems.
But there are resources online and in El Paso that can help you if you're in a domestic violence relationship. The Center Against Sexual and Family Violence in El Paso provides hope and guides, victims, to recovery.
You can call the Domestic Violence hotline number at 1-800-799-7233 and also text START to 88788. If you're wanting to use an online source, Hotline.org is also a great big help for victims.
Here are some tips for self-care during the pandemic: