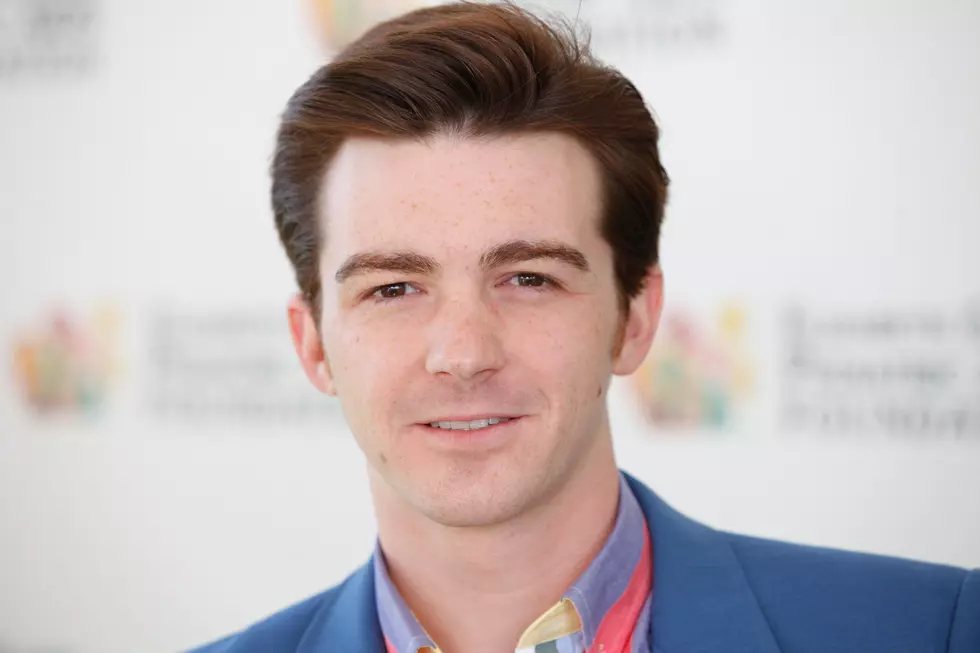 Check Out Some Of The Bands The Mosho Will Be Interviewing Tomorrow
Imeh Akpanudosen/ Getty Images
Today we got through a few of the bands we have in town for SXSW. You got to hear from H2NY, Beware of Darkness and the amazing Semi Precious Weapons. Listen and meet some of the bands and people we will be hanging out with tomorrow!
I know, I know this was supposed to be today. Unfortunately due to the tragic accident at The Mohawk last night, Chino and his crew were at the venue and unable to make it this morning. They are fine and are rescheduling to be with us tomorrow morning instead. Listen in for that great interview!
The band was supposed to come in on the morning show today, but instead they had some travel problems. Almost as bad as we did. The tour bus ended up blowing tires on the road and got stranded in a town in Texas. They are still coming in to the morning show tomorrow and we can hear form them then!
Okay, here we go with the new bands we have coming on the show tomorrow! Iration is a reggae fusion band from Santa Barbara. The bandmates are originally from Hawaii but all went to college in California and decided to start a band. My sister is actually a huge fan of this band and was so excited to get to see them perform. She is now taking me out there tonight to go and check out their show. Here is their video for the song, "Automatic." We also got an exclusive on their new tour coming up in the summer with another one of my favorite reggae bands.
Gemini Syndrome is a metal band from Los Angeles, featuring the former singer from Otep Aaron Nordstrom. Their sounds reminds me of the likes of Disturbed, Godsmack, Five Finger Death Punch and others. Check out their video for the song, "Stardust."
Drake Bell is known for being on Nickelodeon on the show, "Drake and Josh." He has a new album coming out on Surfdog Records that has a great rockabilly sound. Check out his video explaining his sound and his recording of a record.