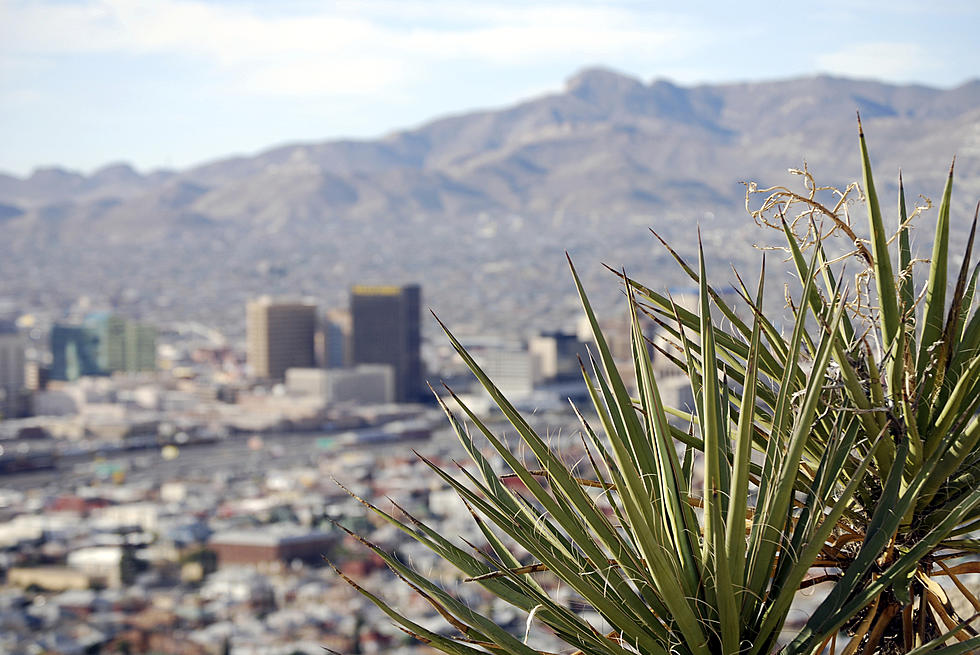 BREAKING- Phase 2 Of Opening Texas Delayed In El Paso One Week
Mika Makelainen
Texas Governor Greg Abbot just announced that the Lone Star State is ready to start Phase 2 of the reopening process. Everywhere but El Paso that is.Governor Greg Abbot has announced that child care services can open in the state immediately, while other businesses can open as soon as this Friday.
Bars, wine tasting rooms, and breweries can reopen with limited capacity and restaurants can operate at 50% capacity as early as this Friday, according to KVUE. Sporting events can return with no audience at the end of the month.Other businesses are allowed to ope  immediately including childcare services, personal businesses, and businesses in office buildings.
These new reopenings will happen all over the state except for two hotspots- Amarillo and El Paso. Governor Abbott said El Paso would be delayed due to the hospital capacity in El Paso County being "too close for comfort," according to the new conference.
Last week, El Paso County Judge Ricardo Samaniego wrote a letter to Governor Abbott asking that he delay the second Phase of reopening in El Paso due to the increase in COVID-19 cases in the city. As of last night, there was no response from the Governor and gyms were allowed to reopen this morning in the Sun City. Now, it looks like we finally got an answer from Governor Abbott. El Paso's second phase can begin on May 29th, unless the Governor and Judge Samaniego say otherwise.