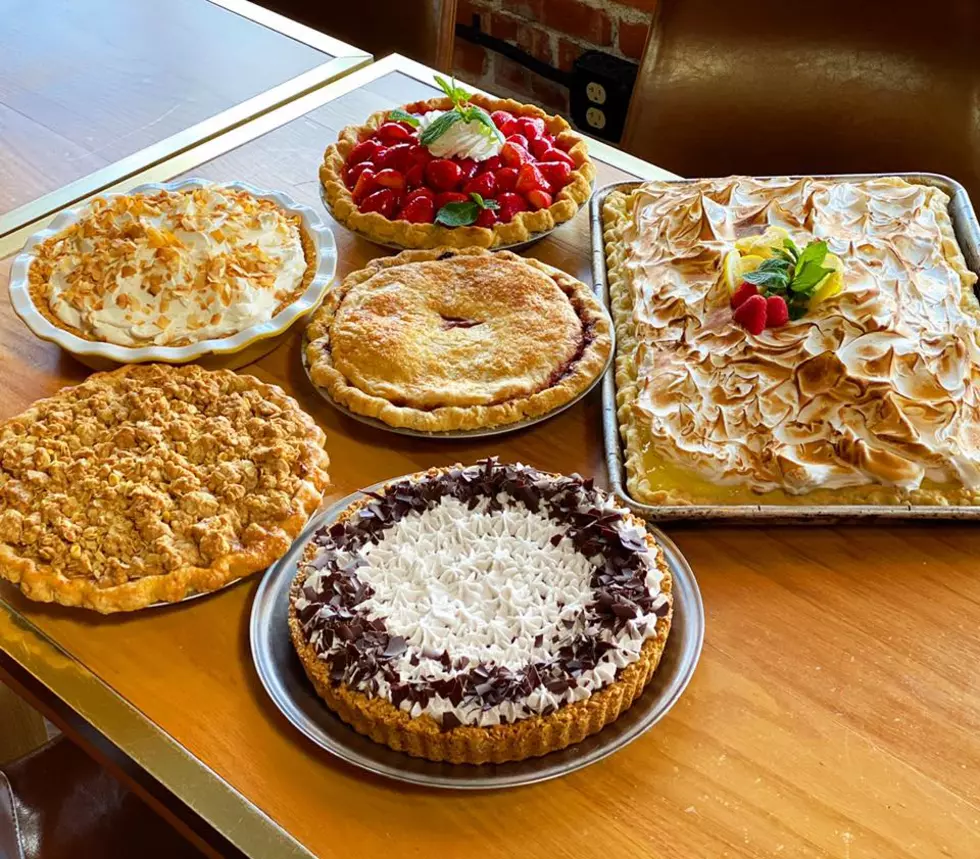 Best Local Spots To Get Homemade Pies On National Pie Day
Salt and Honey Cafe
National Pie Day is this Saturday, January 23rd so it's the perfect time to enjoy some great, local restaurants that serve delicious homemade pies. Dessert lovers rejoice- this Saturday is National Pie Day, a day to celebrate one of the most delicious baked goods. Whether you enjoy the dessert dish filled with cherries, apples, citrus, or some sort of cream, there's a pie filling for everyone. Heck, if you're not a big sweets person there's still a pie for you! People can enjoy meat pies or potpies filled with meat and vegetables.
While National Pie Day is this Saturday, pies are such a beloved treat there are two holidays a year to celebrate the festive, filled dishes. National Pi Day is on March 14 and is a day math lovers celebrate pi, the ratio of a circle's circumference to its diameter. While the actual number for pi is never-ending, the shortened version is 3.14, which works for March 14th. Rather than choose which day to celebrate, enjoy pie on both holidays!
While you're looking to celebrate National Pie Day, the best place to start is with local restaurants and bakeries. We're still in the middle of a pandemic and local eateries in the area need your help. We look at various lists, including review sites and the always helpful local Foodies group to see what places were recommended as the best spots to enjoy some amazing pies. To help you find your favorite, here are some amazing local spots where you can get your favorite filling, in-person or to-go.
Best Local Spots To Get Homemade Pies On National Pie Day
Enter your number to get our free mobile app
KEEP READING: 3-ingredient recipes you can make right now