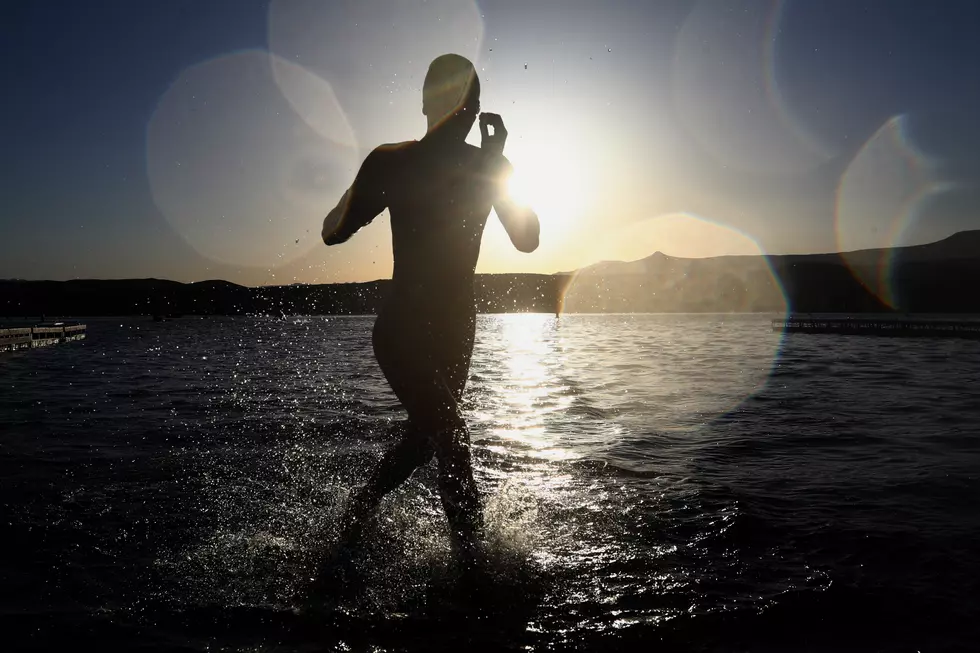 Balmorhea Is Closed … Again
Getty Images
It was closed, then reopened ... now it's closed. It's like watching a tennis match. Back and forth, back and forth.
Balmorhea State Park, the largest spring - fed swimming pool in the world has once again been closed for maintenance. The pool was initially closed after bad concrete erosion was found and then reopened back in March.
Now, here we go again as the park has shut down while a drain gate is repaired.  A statement on the parks Facebook page says:
5/8/19 Update on pool closure: TPWD staff are coordinating the installation of a large metal plate over the water release gate, which would ensure the safety of swimmers and divers and enable the reopening of the pool. We do not know how long it will take to install the plate, but we will post updates as we learn more.
Since the summer vacation season is about to begin, hopefully, the park will reopen soon!