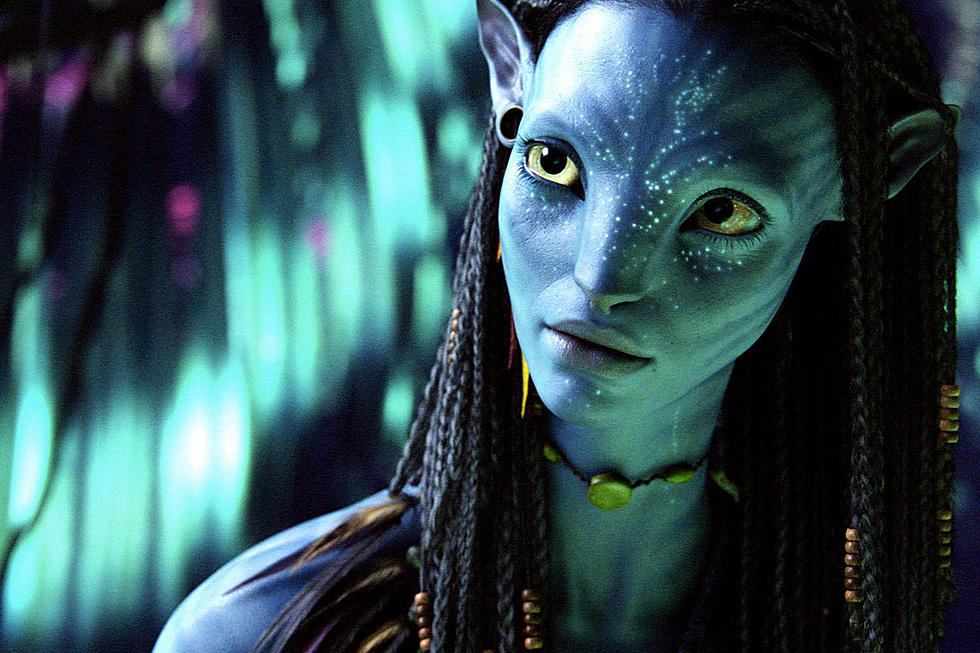 'Avatar' Sequels Begin VFX Production, With an Assist From 'War for the Planet of the Apes'
20th Century Fox
The next of James Cameron's Avatar sequels are officially off and rolling, with visual effects production in full swing today at the Oscar-winning Weta Digital in New Zealand. Cameron changed the game for movies that heavily feature visual effects and performance capture, paving the way for films like Luc Besson's Valerian and the new Planet of the Apes trilogy. Funny enough, Weta is getting an assist this time around from motion capture tech used in War for the Planet of the Apes.
IndieWire reports that all four Avatar sequels are heading into VFX production simultaneously. Cameron recently finished writing the scripts for all of them, so it makes sense that they'd start this stage of pre-production at the same time, so that they all keep to the same look. Said Cameron in a statement:
Since we made Avatar, Weta continued to prove themselves as doing the best CG animation, the most human, the most alive, the most photo-realistic effects in the world, And of course, that now means I can push them to take it even further.
Cameron made Avatar by utilizing the Simulcam, which allowed him and his crew to clearly see the performance capture and digital environments at work, rather than fixing it all in post. The Avatar sequels have the opportunity to explore new worlds apart from Pandora, and Cameron has said that some of the sequels will feature underwater environments.
Avatar 2 hits theaters on December 18, 2020; followed by Avatar 3 on December 17, 2021; Avatar 4 on December 20, 2024; and Avatar 5 on December 19, 2025.