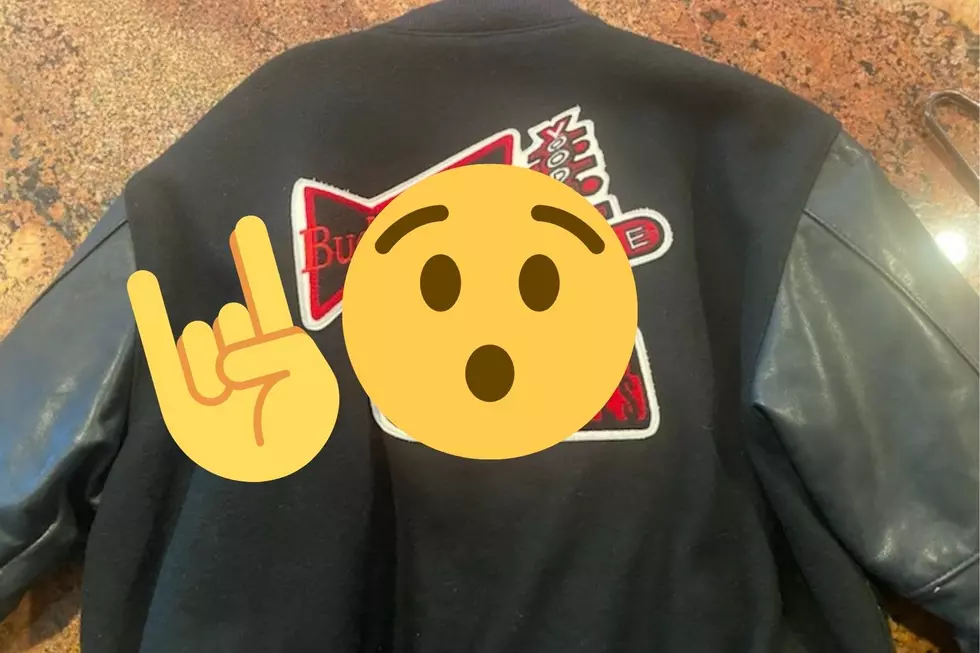 An El Paso Woman's 1 of 2,000 Who Owns This Rolling Stones Jacket
via Connie Hernandez
A long-time friend I have known since I interned (back in the day) at KLAQ has always shared the best stories. Now the stories she has to tell are quite entertaining that involve some of the best rock n' roll bands.
Enter your number to get our free mobile app
One of them you may recall seeing in El Paso, Texas on November 3, 1994, was Rolling Stones Voodoo Lounge Tour. This was the band's first tour fans went without seeing bassist Bill Wyman. The opening act for the Rolling Stones was Bryan Adams who sings a song some of us love to sing karaoke to.
Bryan Adams opened the show with his most loved song which is "Summer of '69" in 1994. You can check out the concert archives from that concert by clicking here.
The Voodoo Lounge Tour went down at Sun Bowl Stadium on a cloudy overcast day. Now Connie Hernandez was one of the lucky 2,000 people who were gifted this fabulous jacket.
If you are thinking it was just given to her, it was not the case. Connie Hernandez worked her butt off to ensure the concert and everything else ran smoothly.
If you have never worked a big event, it really takes a village to have things run smoothly. You can check out the pictures of her Rolling Stones jacket inside and out by scrolling the pictures below.
If you attended the concert in 1994 then you definitely caught the additional musician Darryl Jones on that tour. Connie Hernandez made the right move by keeping her Rolling Stones jacket stored away since it is still in pristine shape. Oh, and if you're wondering if she is going to sell it, sorry folks, her jacket's a keeper.
The 40 Best Cover Songs by Rock Bands