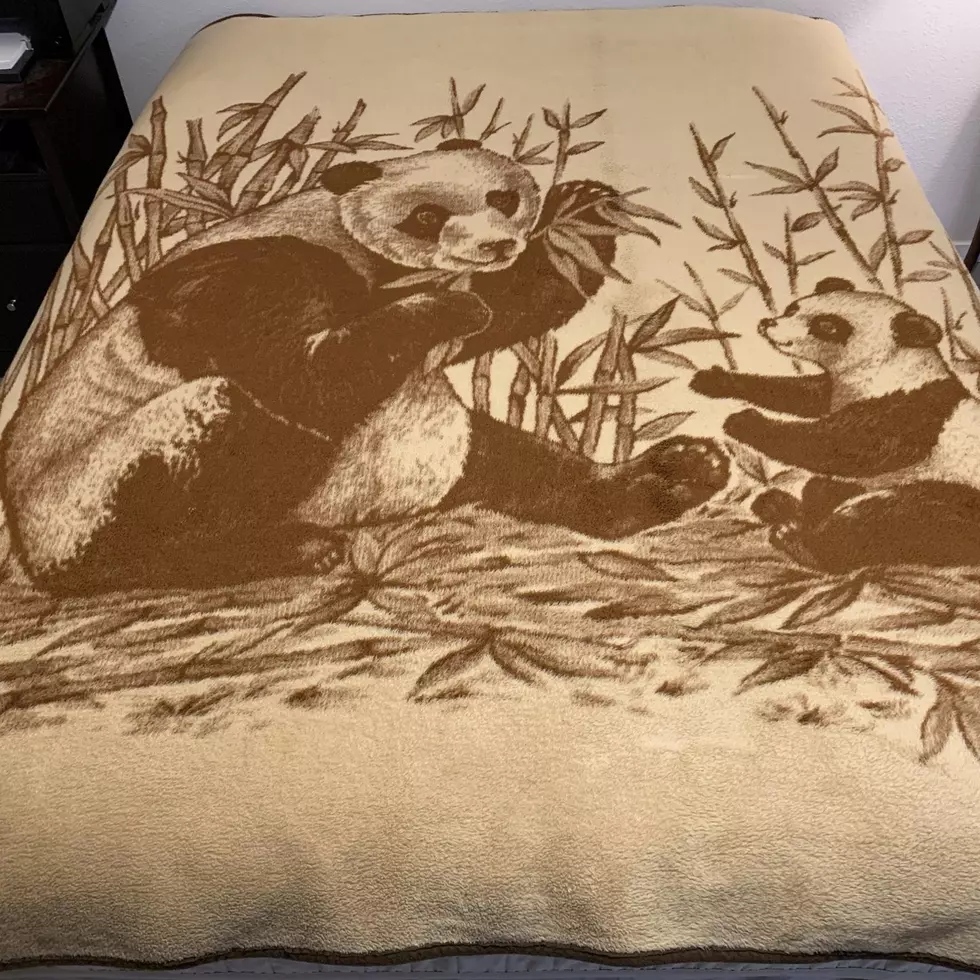 A Cold Front is Coming- Tell Me Which San Marcos Cobija is Your Favorite
GreyTDeals via Etsy
It looks like winter is coming to the 915 and I am ready for it.
According to the National Weather Service, a cold front is hitting El Paso that could bring some snow- or at least what we consider snow here anyway.
This means the Borderland is preparing for what are guaranteed to be chilly days. In our household we've definitely gotten our essentials ready: firewood for the fireplace, warm clothes, ingredients for caldo and of course, our San Marcos cobijas.
Enter your number to get our free mobile app
Okay, yes, I'm fully aware that San Marcos the brand hasn't existed since 2004, but we still call the cobijas that. You know which ones- the one your mom busts out as soon as a small chill hits the air; the cobija that is big, plushy and warm and has one big design on it! Everyone in my family has one, each expressing who we are with a design fit for each of us.
Mine is of the Virgencita- because I am a child of God.
I also have a horse one, it's a little worn out, I've had it for over 15 years, but it definitely still keeps me warm on those cold nights.
There's something comforting about these types of blankets and they're becoming quite popular recently- it almost feels like now everyone can see what we love about these blankets. What many Mexicans have dubbed the original Snuggie, we can now share with the rest of the world.
Now I want to know your favorite San Marcos Cobija. Send us a message in the app chat and let us know- or show us- what your favorite cobija design is!
Texas Artist Creates Incredible Pinatas You Won't Want To Break