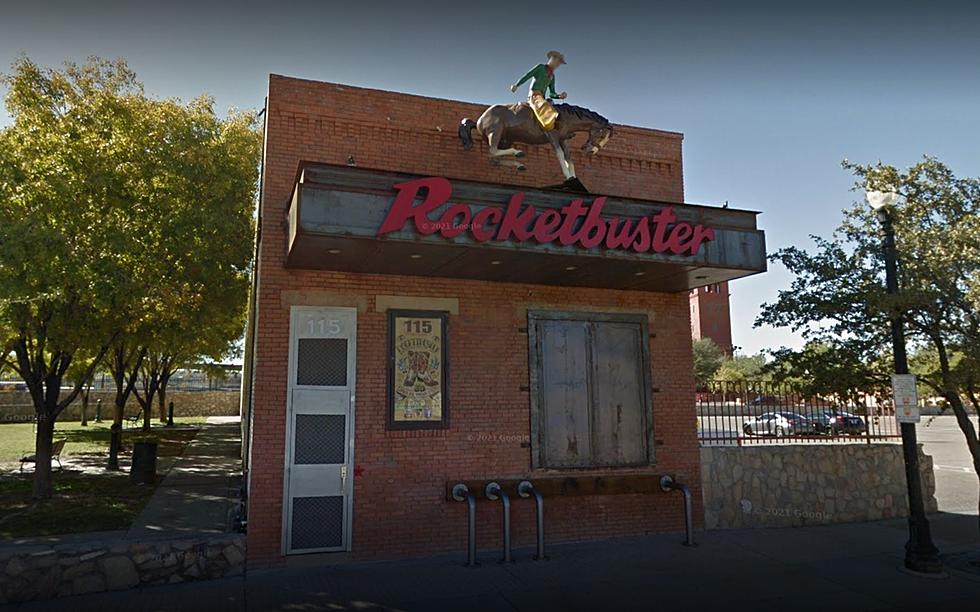 6 Places Kevin Hart Should Visit While He Does His 6 Shows in El Paso
Google Maps
Much to the surprise of everyone- or maybe it wasn't so surprising- comedian Kevin Hart has added a sixth show! El Paso has really shown that they love Hart, and in return he's now at six shows for this coming weekend.
It's been a real whirlwind with Kevin Hart's shows since they announced his tour would make a stop at the Abraham Chavez Theatre. Tickets for the first show, which will be held on Thursday, February 24 sold out immediately. That same afternoon, a second show was announced, and it too sold out. Within the next 24-hours, Hart's team announced another date bringing two more shows to the stage.
Enter your number to get our free mobile app
Now for the third date- which will be on Saturday, February 26th, the two shows will be at 7 P.M. and 10 P.M. and so far tickets are still available- which you can check out here.
With all these shows announced, it is assumed that this weekend you might run into Hart. But where? Yeah, I don't know exactly where they would take him, but I do have some ideas. Here are six places Hart should visit while he's in El Paso.
The Grand Candela Memorial 
I know it sounds very macabre for a comedian to visit this memorial, but it would be nice to see Kevin Hart pay his respects to those who lost their life that day.
Franklin Mountain State Park 
Kevin Hart is quite athletic, and very much into an active lifestyle, so it would be a shame for him to visit the Sun City without him taking advantage of the wonderful views the Franklins have to offer.
Rocket Buster Boots 
So many celebrities go to Rocketbuster Boots for their own customized boots! I don't know if Kevin Hart already owns a pair of cowboy boots but he should definitely get a pair at this El Paso staple!
San Jacinto Plaza
This one seems basic AF, but it would be great for Hart to get a great picture with the alligators while learning about the real ones that were there back in the day!
Concordia Cemetery 
I don't know if Hart is a paranormal lover but Concordia is more than just frights, it's also a great place to learn some El Paso history.
KLAQ Studios 
Buzz has been going on about how we can get Hart into the studio with us for an interview- we've had no luck yet, so if you know how to arrange something like that, let us know- because this is definitely someplace that Hart should stop by while he's in town!
You Had to Be There: El Paso Edition