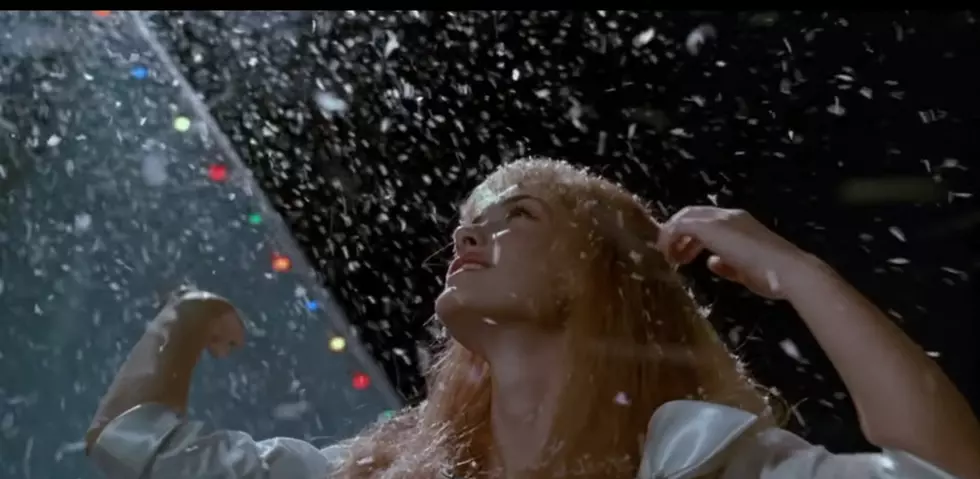 6 Movies That Aren't Considered Christmas Movies But Should Be
20th Century Fox via YouTube
It's the holiday season and one way many like to get into the spirit of the season is to watch a holiday classic. These days, there are TONS of holiday classics to choose from! However, there are lots of other great movies that take place during the holidays that I believe should be considered holiday favorites!
Not only because they take place during the holiday season, but because, I feel like they are great for watching with the family.
Below I have listed a list of six movies that aren't considered Christmas movies but should be, and I think you'll find that there's something there for the entire family. Needless to say, "Die Hard" won't be on this list because that is OBVIOUSLY a Christmas movie.
This is tops my list because it's great for the entire family and from the very first scene the movie exudes Christmas. Gizmo is the Christmas present Billy Peltzer will never forget!
Exploding. Penguins. From. A. Present. The Caped Crusader takes on the Penguin and Catwoman and it all happens to fall around Christmas time. Despite the villains not being full of holiday cheer, their surroundings most certainly are!
The movie starts with a Christmas story. It all leads up to Peg's annual Christmas party, which no one wants to attend anymore. And who could forget that iconic "Wynona Rider dancing in the snow" scene? Classic.
This is by far the cutest of superhero movies. It involves orphans, Christmas, and the true meaning of family- a great formula for a Christmas movie.
5. While You Were Sleeping
This is a sappy love story with a twist. Taking place during Christmas and New Year's, Lucy will find a family for the holidays.
Things just don't go right for Chris when he unexpectedly ends up home for the holidays; especially when his high school crush is still as beautiful as he remembers. Also, Ryan Reynolds in a fat suit is hilarious.
Enter your number to get our free mobile app
LOOK: 20 tips to help your houseplants survive the winter