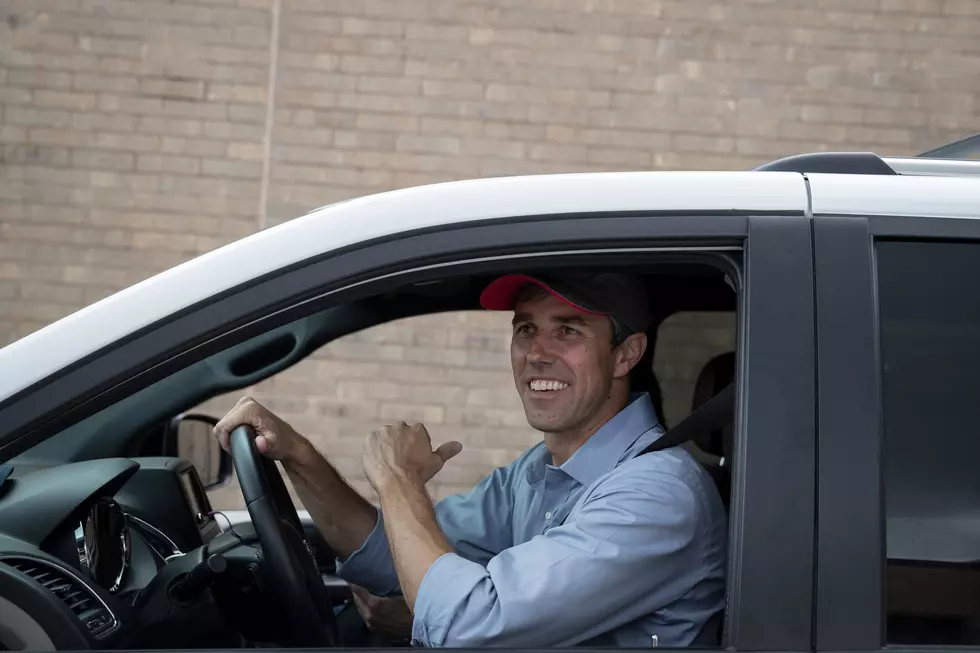 5 Things Beto O'Rourke Might Do Next
Getty Images
It was a closely contested race but El Paso native and new golden boy of the Democrat party Beto O'Rourke has lost his bid to unseat incumbent Ted "I Didn't Play Eddie Muster as a Child" Cruz. So what does the future hold for Beto? We've already heard his named mentioned as a front runner for the Democrats presidential nominee in 2020. But, OTHER than that? What else might Beto do with his newly-won free time?
1.) Run for President......
…of his Homeowners Association. 
2.) Join the Pro-Skateboarder's Association
3.) Get the Band Back Together!
4.) Open His Own Whataburger Franchise
5.) Star as a Kennedy in the Upcoming Netflix Series