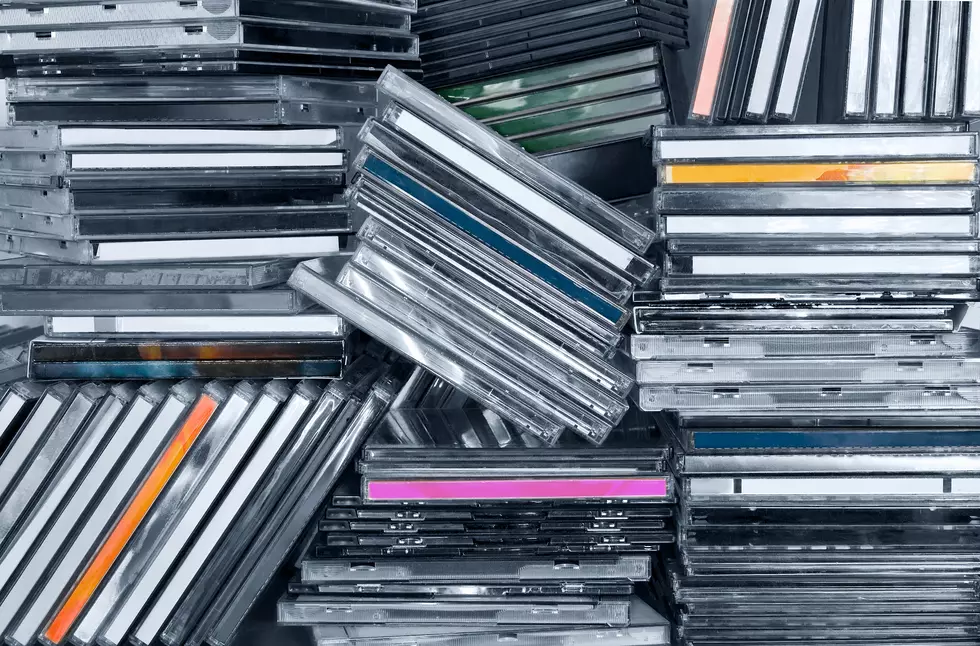 5 El Paso Places To Help You Get Rid of Your Old CDs & DVDs
IngaNielsen
In today's day & age, people don't get CDs or DVDs as much anymore. Of course you still have people who love having physical copies (I myself still have boxes of my old albums & movies).
But on the El Paso Reddit, one user called "bucketofmonkeys", asked if there were any places that takes in CDs or DVDs. If you're in a similar situation & you want to get rid of them, you can always go to:
At the Fountains of Farah, I've been going to All That Music for years & they've always been nice with taking in your stuff that you're willing to part with. Plus if you're trying to find used stuff, you can usually find a unique selection there.
Not only can you trade in your old CDs or DVDs, but Media Exchange also will take in your old video games or consoles too. Open 7 days a week at 9155 Dyer.
All That Music isn't the only record store that buys used CDs. Montecillo Records at 4935 N Mesa will also help you if you really need to say "adios" to your old albums.
Got old books, movies, or CDs? Another place you can go to is The Bookmark on the west side; 7348 Remcon Circle. Just down the road from Texas Roadhouse.
The Swap Meet or Flea Market:
El Paso doesn't have just ONE swap meet or flea market, we have a TON to choose from:
So now you know where to go in case you need to get rid of those boxes taking up so much space in your closet or garage.
Red Door Vintage & Their New Location