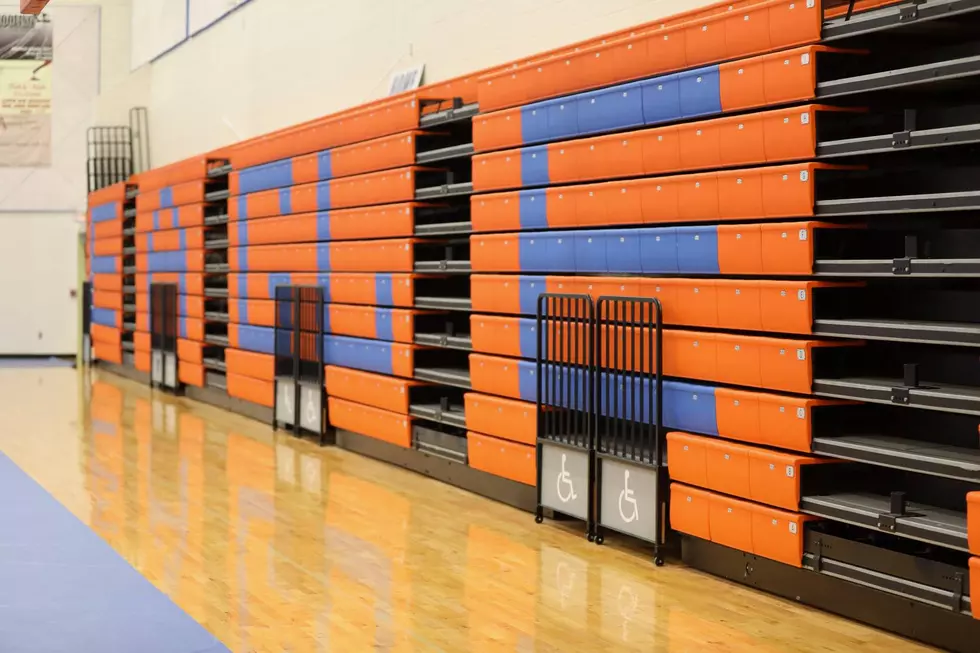 2023 Best Public High Schools in El Paso: From Worst to First
Canutillo Independent School District
An education analyst website has handed El Paso's high schools their 2023 report cards.
The list was recently released by the research company Niche, which specializes in analyzing public data from sources like the U.S. Department of Education, and user input "to produce comprehensive rankings, report cards, and profiles for every K-12 school…in the U.S."
Enter your number to get our free mobile app
The Best Schools List
Results posted below are for traditional public high schools only. No charter, magnet, private, or alternative schools are included.
Of the 30 El Paso public high schools that were graded, two received an "A" -- the highest letter grade possible. Both were Early College High Schools representing the Ysleta and Canutillo Independent School Districts.
The lowest grade handed out was a C which went to four schools, all in the El Paso Independent School District.
El Paso High Schools Ranked from Worst to First
The data is part of the Niche's annual "Best Schools" report, which ranks high schools based on certain key categories such as academics, teachers, resources, and activities. To determine grades, the findings take into account alumni, current student, and parent reviews as well as quantitative data from education sources according to the website.
Grade: C
Bowie
College, Career and Technology Academy (CCTA)
Irvin
Jefferson
Grade: C+
Socorro
Grade: B-
Andress
Austin
Burges
Canutillo
Options
Riverside
Grade: B
Americas
Eastlake
Eastwood
El Dorado
Montwood
Parkland
Ysleta
Grade: B+
Bel Air
Chapin
Del Valle
Hanks
Pebble Hills
The Best
Grade: A-
Coronado
El Paso
Franklin
Mission Early College High School
Young Woman's Leadership Academy
The Best of the Best
Grade: A
Northwest Early College High School
Valle Verde Early College High School
Memorable Things Adults Miss Most About Going to School
Here is a list of things that adults miss most about attending school.
27 Stores & Restaurants El Pasoans Will Drive Hours For