Skateboarding Dog Flips At Skatepark [VIDEO]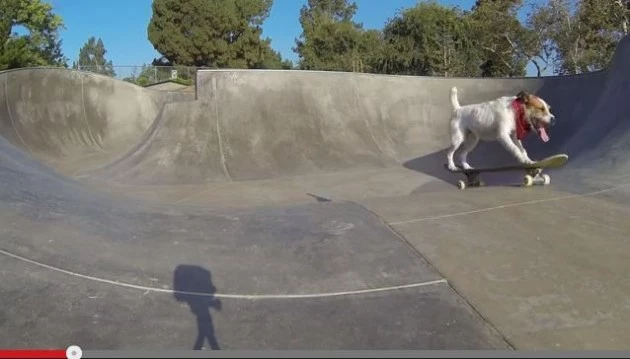 We've all seen dogs on skateboards, but this little guy adds in tricks to!
Meet Dash.  He skates … and throws in kick flips as well!
Subscribe to KLAQ El Paso on
Yet another example of why dogs are absolutely the coolest animals … ever!!