Submit Your Local Band Profile – How to Get Featured on KLAQ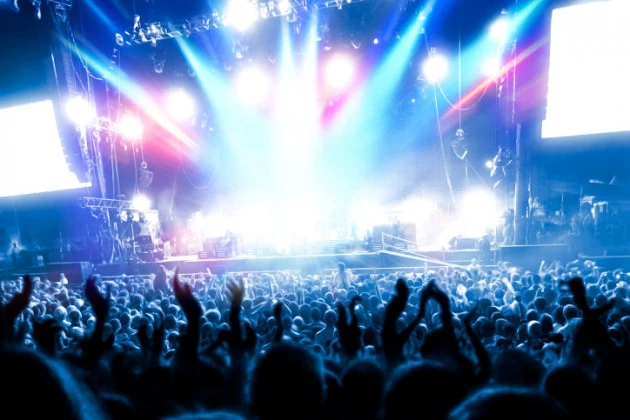 We love local bands. After all, every mega-band had to start somewhere, right? If you're in a local band and you're looking for a little extra publicity, we can help.
Fill out the form below telling us a little about your band and a KLAQ DJ will hook your band up. Remember to include any links you have you videos and Facebook pages.