Black Label Society, Fuel, Theory Of A Deadman + More Coming To El Paso [VIDEO]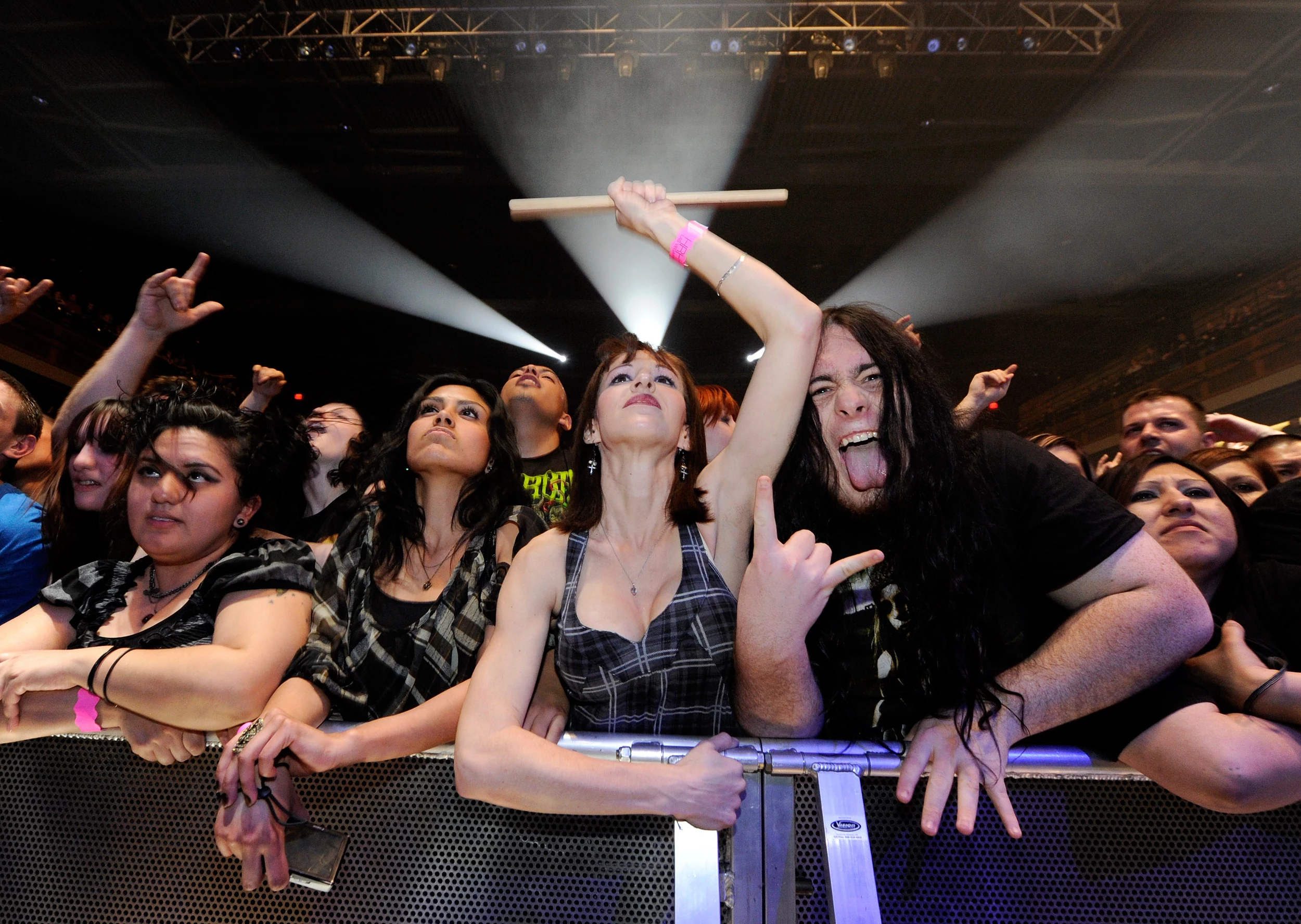 Don't make any plans for Sunday evening El Chuco … it's time for a Zakk attack!  The former Ozzy Osbourne axeman/co-writer and his band Black Label Society will be playing Sunday night at Tricky Falls!  Also on the bill that night, Wovenwar and Kyng!  Check them out Sunday night live and on KLAQ during Q Connected!
Get revved up for BLS with their latest single, "Angel Of Mercy" and "Stillborn".  (Ozzy helps out on that one!) Tix available at Tricky Falls, Marias Closet, Eloise, Bowie Feathers, All That Music and ticketfly.com.
Subscribe to KLAQ El Paso on
Subscribe to KLAQ El Paso on
Other shows headed for Tricky Falls include Ceremony Wednesday night and Doyle (ex-Misfits!) August 30th.

August 9th, Theory Of A Deadman hits Biggs Field to Rock The Fort!
Subscribe to KLAQ El Paso on
August 17th, the KLAQ BBQ happens at Western Playland with Fuel and Starset!
For more info, free tickets, chances to meet the bands and all kinds of other cool stuff, keep listening to The Q and visiting KLAQ.com!!
Subscribe to KLAQ El Paso on
Subscribe to KLAQ El Paso on