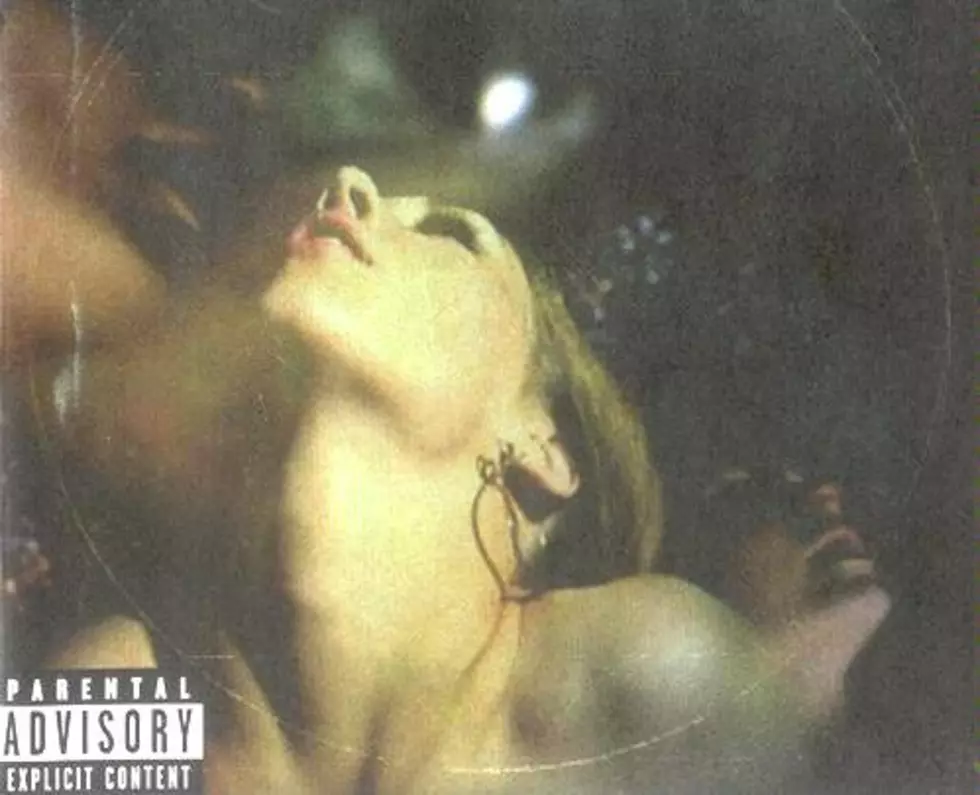 My Top 5 Bands That Cause Lady Boners
I have a certain playlist that gets me excited when I hear their music and see them in concert. It is not just by their sexy looks and tattoos but mostly their lyrics that make me want to get out of control. I decided to create a top 5 list of bands that cause "lady boners". The band I chose for fifth place that gets me excited would have to be Shinedown. The one song I could listen to from them is called "Burning Bright" off their Leave a Whisper album. This band is not only full of studs but create awesome rock tunes to crank up.
Next band to take over fourth place would be Halestorm because not only is Lizzy Hale a hottie tottie for guys but for women as well. The song that caught my attention was their first hit single "I Get Off" which guys are not the only ones to talk about that subject.
Band number three on my list that I got to personally meet would be Chevelle. Those guys are not only humble but sexy all at the same time especially while performing live. Chevelles "Shameful Metaphors" song off their Sci-Fi Crimes not only has powerful lyrics but gets ladies screaming for more.
Second place to cause lady boners is Incubus not only is he sexy with his hippie style, tattoos but his voice that can serenade any woman to bed (literally).  I chose "Adolescents" because in that video it only focuses on the sexy guys of Incubus instead of showing an act from people who are picked to be in a video.
Finally my number one band that is on my top list is Deftones. They are sexy, have a nice rock beat, and awesome style in their lyrics. The song that makes me go wild from Deftones is "Sextape" since it has a slow rock beat and some sexual content. Hope you enjoy my top five bands below that cause lady boners in my opinion.