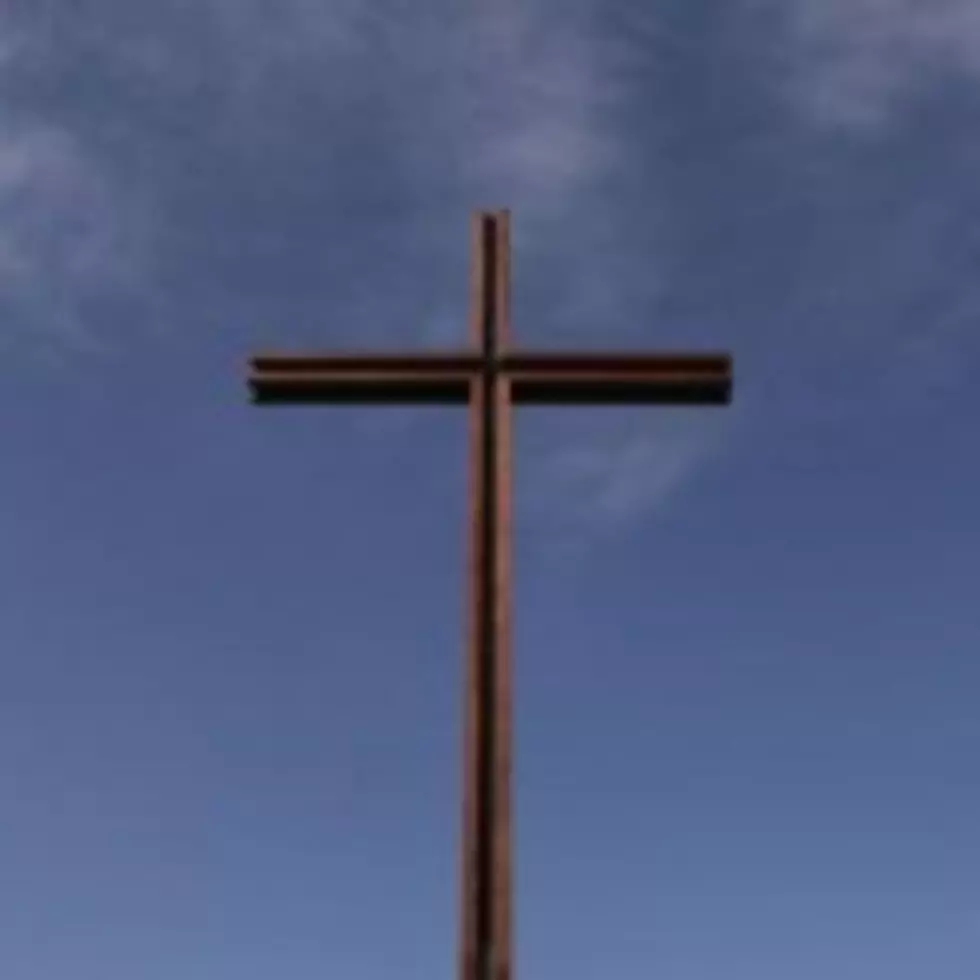 Memorial Service And Fund Raiser For El Paso Woman
Photo by Sean Gallup/Getty Images
El Pasos local music scene has lost a great friend .......
Becky Renteria Cruz was ALL about local music and very much loved by local bands and several of us here at The Q alike.  Sadly, Becky recently passed away.  Her love and support for El Pasos music scene will be missed and local musicians are coming together this weekend to remember her and help her family.
Sunday, Nov. 25th...at The House of Rock....comin together for a very sad but very worthy cause....tryin to do our part for Becky Renteria-Cruz family....donations are greatly appreciated....There will be food and Raffle's....let's make it happen for one of our own...a true supporter of the local music scene....she is missed already!!

>>>>>>Doors open at 3:00 pm<<<<<<

>>>The G Brother's...4 - 4:45<<<

>>>Soul Society.......5 - 5:45<<<

>>>An Endless Fight..6 - 6:45<<<

>>>Exit 116............7 - 7:45<<<

>>>Texas Roadkill.....8 - 8:45<<<

>>>Aftermath..........9 - 9:45<<<

>>>FM Junkie's......10 - 10:45<<<
I'm sure other bands will step up and/or other musicians join in to jam for Becky.  They are raising money for her family and also seeking items to auction for the same purpose.