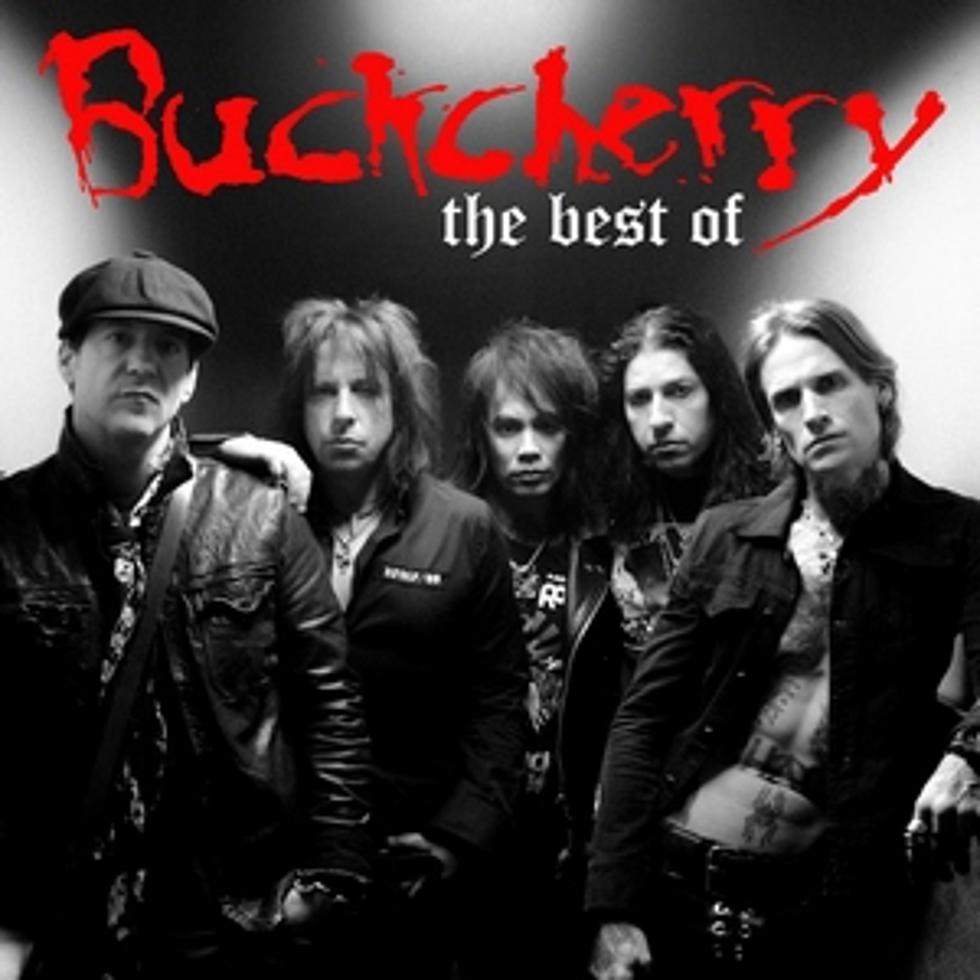 Buckcherry to Release Greatest Hits Album
Eleven Seven Music
On the heels of their latest studio album 'Confessions,' which was released earlier this year, California rockers Buckcherry will be unleashing their first greatest hits album. 'The Best of Buckcherry' will be in stores on Oct. 29. Pre-orders of the album are available here.
The album spans Buckcherry's career, and includes songs going back to their 1999 self-titled debut, such as 'Lit Up.' Their top 10 hits 'Ridin,' 'Sorry' and 'Everything' are also in the collection, along with their trademark song 'Crazy Bitch.'
Newer hit songs are also on 'The Best of Buckcherry,' like 'Gluttony' and 'Nothing Left But Tears' from 'Confessions.' All 12 songs on the compilation cracked the Top 25, with six landing in the Top 5.
Buckcherry's six studio albums have sold more than 3 million copies, with their best-selling being 2006's platinum '15.'
Buckcherry will be playing Monsters of Rock in Brazil later this month before embarking on a European tour in November. In December, they head down under to play a few shows in Australia with Steel Panther.
Buckcherry - 'The Best of Buckcherry' Track Listing
1. 'Lit Up'
2. 'For the Movies'
3. 'Ridin'
4. 'Sorry'
5. 'Next 2 You'
6. 'Everything'
7. 'Crazy Bitch'
8. 'Rescue Me'
9. 'Rose'
10. 'All Night Long'
11. 'Gluttony'
12. 'Nothing Left But Tears'