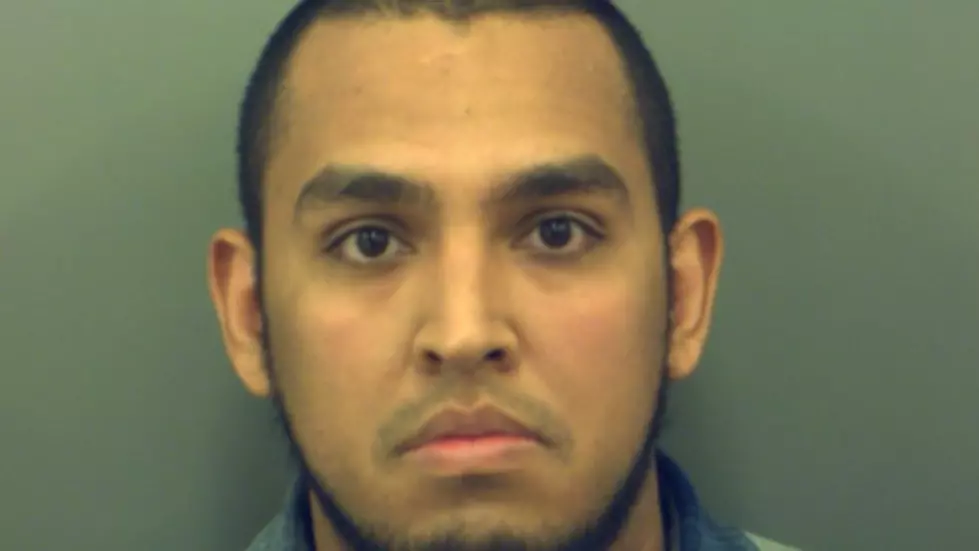 Arrest Made in Alleged Murder of Missing El Paso Mom
Ricardo Marquez Mugshot
Erika Andrea Gaytan, a 29-year-old mother from El Paso went missing back on July 13th after attending a concert at the El Paso County Colisuem. Her date that night has now been charged with her murder.
28-year-old Ricardo Marquez claimed that, after the concert, he and Gaytan parted ways, with Gaytan calling an Uber to get home. Marquez continued to give conflicted stories to friends, family, and officials.
The arrest report now gives more details into what law enforcement believes happened. Police believe Marques used a Jeep that belonged to his family to transport Gaytan's body out to a desert area off East Montana, where he buried her body. Police found blood in the Jeep and have also recovered the shovel allegedly used to dig the hole.
Police also believe zip ties and sand-filled shoes they found in a search of Marquez's home, link him directly to Gaytan's death. According to Sgt. Enrique Carillo:
Her body has not been found, but based on forensic and other evidence gathered over the course of the investigation, detectives have reason to believe that she is deceased and was the victim of a murder.
Marquez was booked on Wednesday into the El Paso County Detention Facility and is being held on $1,000,000 bond.