The Dutch Women's Field Hockey Team-Is This The Hottest Team In The Olympics? [Video]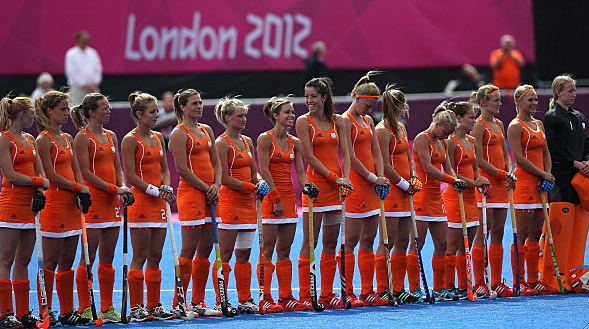 If you're like me, then when you're watching the Olympics you're noticing all the hot chicks representing their country.  Of course I have my favorites, beach volleyball, regular volleyball, as a matter of fact, I was watching the US team take on the Brazilian team and all I can say is DAMN!!!
But apparently their is set of lovely ladies that everyone is saying are the best looking team in the Olympics….They are the Dutch Field Hockey Team.
Do you think they're the hottest? Check out the video below:
Subscribe to KLAQ El Paso on