The Big Bang Theory – All Bloopers – Seasons 1 – 5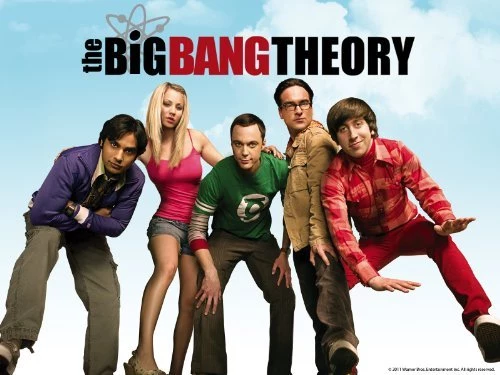 The big bang theory is a hilarious show but the bloopers will make you pee!
It seems my life rotates around the big bang theory. My ring tone is the big bang theory song, my TV is programmed to record ALL big bang theory shows (yes, even the reruns). I have all the video releases of big bang theory, Hell, I can't even stop saying big bang theory it seems.
First and foremost, if you don't know what this means you are just a punk in the BBT world! These are all the bloopers from  seasons 1 – 5
Subscribe to KLAQ El Paso on
Also, if you know the soft kitty song, sing along with Ronson and his Daughter Jessica!!
Subscribe to KLAQ El Paso on