Soundgarden Performs All Of Superunknown Live [VIDEO]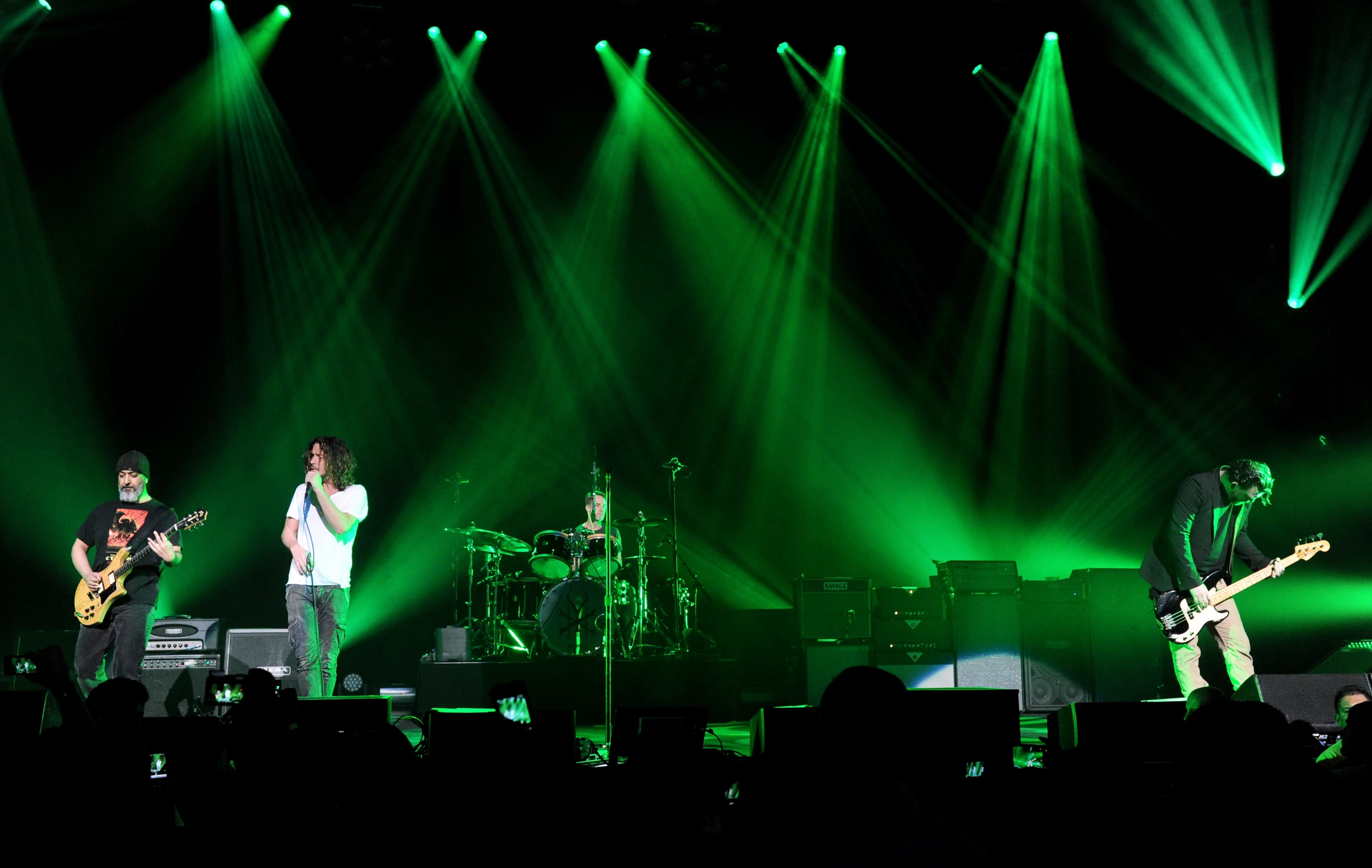 Soundgarden jump on the "let's play an entire cd live" bandwagon with one of their best CDs EVER!!
Soundgarden are celebrating the 20th anniversary reissue of "Superunknown"!  The commerative CD is available in a deluxe edition, 2 cd set that features the remixed and remastered version on one disc and a bunch of B – sides and rehearsal recordings on the other.  Plus loads of photographs and a liner booklet.
There will also be a 5 disc set set released.  Basically the same as the deluxe set but with more of everything and a 5th disc of "Superunknown" mixed in blue ray 5.1 sound that lets you hear it exactly as the producer did when making "Superunknown".
In honor of the big 2 – OH, Soundgarden recently performed "Superunknown" live in New York, all the way through!!    They also did it in Austin during South By Southwest!
Check out some of the biggest songs from "Superunknown" below and listen all next week for your chance to win a copy of the deluxe edition reissue and a trip to see them in Austin with Nine Inch Nails from KLAQ!!
Subscribe to KLAQ El Paso on
Subscribe to KLAQ El Paso on
Subscribe to KLAQ El Paso on
Subscribe to KLAQ El Paso on
Subscribe to KLAQ El Paso on
Subscribe to KLAQ El Paso on