Hilarious Twitter Prank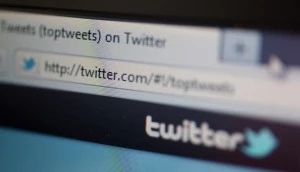 These are great!!
Comedian Nathan Fielder recently sent a message to his twitter followers saying:
text your parents 'got 2 grams for $40' then right after 'Sorry ignore that txt. Not for you.'"
Everyone was then supposed to send screen captures of the responses.  They were, as expected, pretty funny!! Some parents were cooler than others but the last one, wow.  That parent has a pretty, shall we say, colorful way of communicating with junior!  (Watch the language in that one!)
Priceless!!
What have you texted or tweeted in the wrong manner or to the wrong person?  Share that moment below or on The Q facebook page!!