Does In This Moments New Hit Single Get You Adrenalized? [VIDEO]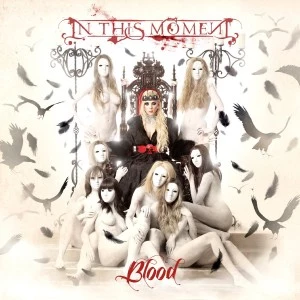 If you like In This Moment, you're going to love them even more now with their new hit 'Adrenalize' from their latest album Blood. This song gets me pumped that every time I hear it play I turn it up. Check out their lyric video below and take the poll if you dig it or not.
Subscribe to KLAQ El Paso on
This activity is no longer available.