Check The Majority Of People Who Send Nudey Pictures Via Text [VIDEO]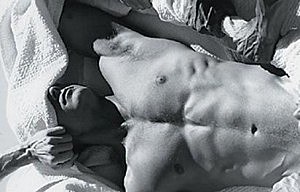 Both men and women are guilty of this risky pleasure sending naked pictures of themselves via text. It has been said in 'Cosmopolitan' magazine that sending nudes via text to your partner helps spice things up in the relationship. The negative part to sending naked pictures is risking the chance for the receiver to use them against you. I'm sure you wish just like myself you were the interviewer on the other side of the mic, check out the video below to understand why.
Subscribe to KLAQ El Paso on
This activity is no longer available.