Benefit Bike Run Sunday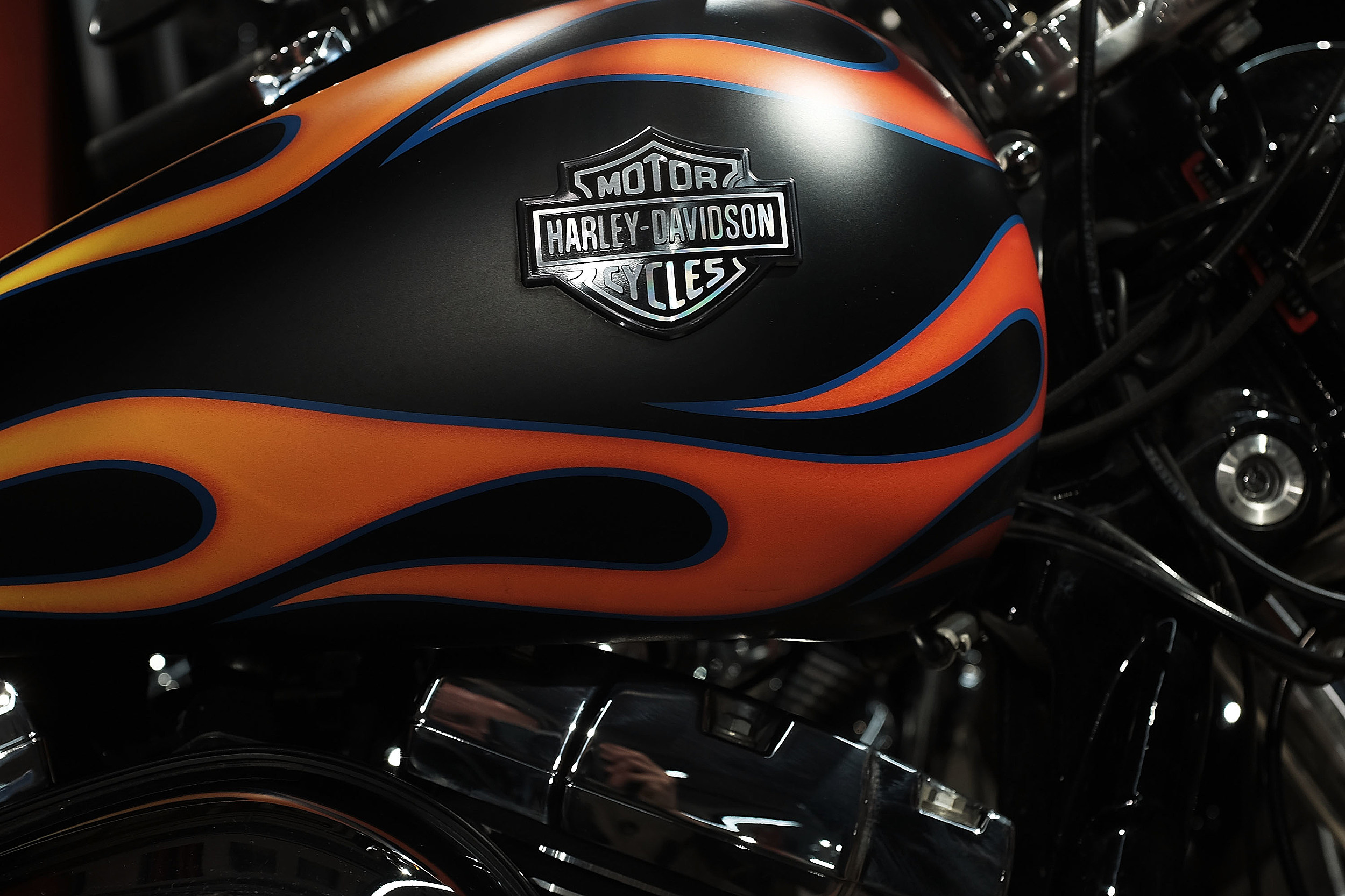 The weather is supposed to be great this Sunday so, let's roll!
Join the Valley Boys MC Sunday for the 7th annual Fallen Brothers and Sisters bike run. Registration begins at 11:30am at Barnett Harley – Davidson on El Paso's east side. From there the stops are:
You will find plenty to eat and drink at the last stop as well as tons of bikes to check out, lots of fun and live rock from We B Fore. Entry = $10 for solo riders and $15 for riders with passenger, proceeds benefit the Fallen Brother and Sister Foundation. For more information, contact "Hot Shot" at (915) 633 – 5512.
To keep track of other motorcycle related runs, shows, concerts and festivals and stuff, visit the El Paso Motorcycle Coalition on Facebook. All are welcome!