BATH SALTS: It's not a Fad…It's a NIGHTMARE.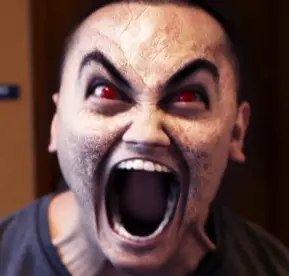 A lot of things in life I want to experience before I die but, WTH???????????
I have read some on this subject but when I googled BATH SALTS, I couldn't believe all the video's on line that cover this subject.
Subscribe to KLAQ El Paso on
Pass this page on to someone that needs a reality check on the crap they are doing in thier lives.