A Lesson And Advice To The Famous Along With The Almost Famous [VIDEO]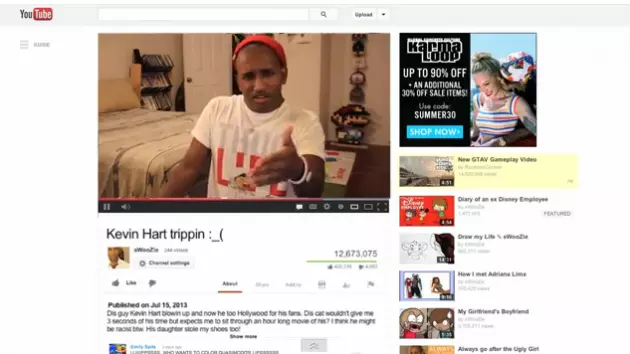 It's true what video blogger Adande Thorne aka "Swoozie" advises for the current celebrities and up n' coming ones. It is true that anyone who is famous is NOTHING without their fans. Check out this explanation from "Swoozie" on his encounter with comedian/actor Kevin Hart below!
Subscribe to KLAQ El Paso on
This activity is no longer available.